Lokakuun kuulumisia
Lokakuun kuulumisia
Syksy on jo pitkällä ja pian alkaa joulun odotus.. ajattelimme, että olisi hauskaa kertoa hiukan uusista tuotteista ja tuotemerkeistä. Tähän vuodenaikaan myyntiin tulee paljon uutta ja meillekkin on tullut kokeiluun uusia ihania tuotemerkkejä. Jos pääset pyörähtämään Ylivieskan liikkeessämme, kiertelemme mielellämme kanssasi ja esittelemme kaikkea kivaa ja ihanaa mitä meiltä löytyy.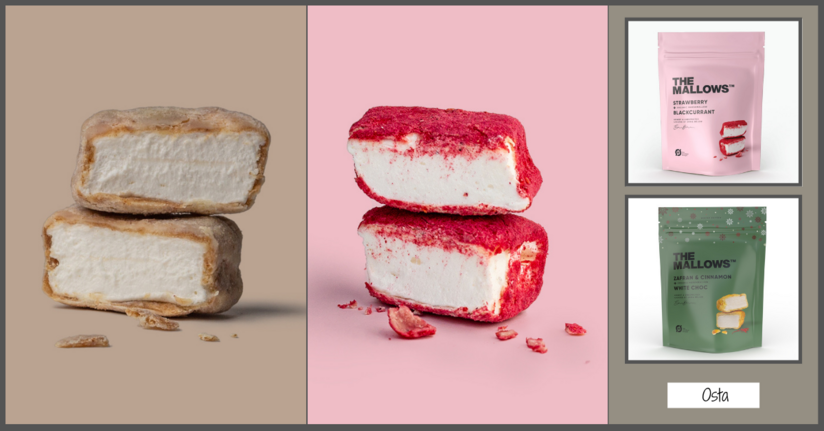 The Mallows on uusi super herkullinen makeismerkki. Jos olet jo maistanut (ja rakastunut) Lakrids by Johan Bülow lakritseihin, tulet myös varmasti pitämään Mallows vaahtomakeisista.The Mallows tuotteet on luonut Emma Büllow, eli "kuuluisan lakritsikuninkaan" Johanin pikkusisko. Tällä hetkellä makuja on saatavilla kuusi, joista kaksi on kausimakuja. Vaikka et olisikaan perinteisten vaahtokarkkien ystävä, kannattaa näitä silti maistaa!
The Mallows vaahtomakeiset on valmistettu korkealaatuisista luomu raaka-aineista ja ne eivät sisällä gluteenia.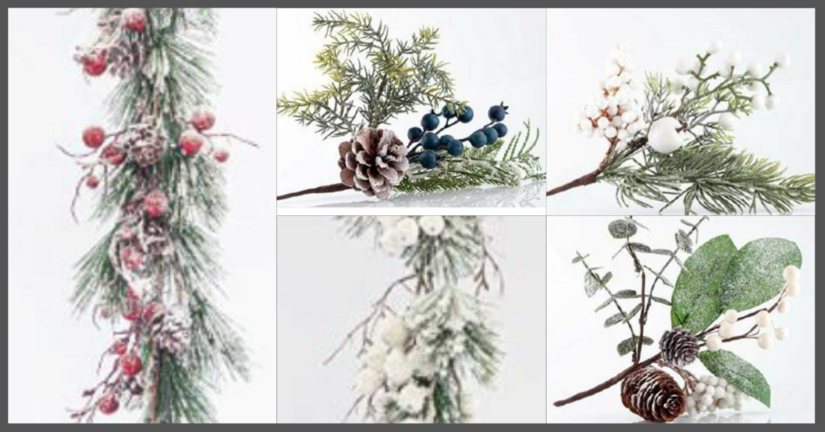 Yksi parhaista asioista loppusyksyssä ja joulussa on tietenkin kukat ja kukka asetelmat! Nämä köynökset ja pikkuiset kimput ovat täydellisiä talvisten asetelmien ja kattausten viimeistelyyn. Finvalon upeat koriste-esineet löydät täältä.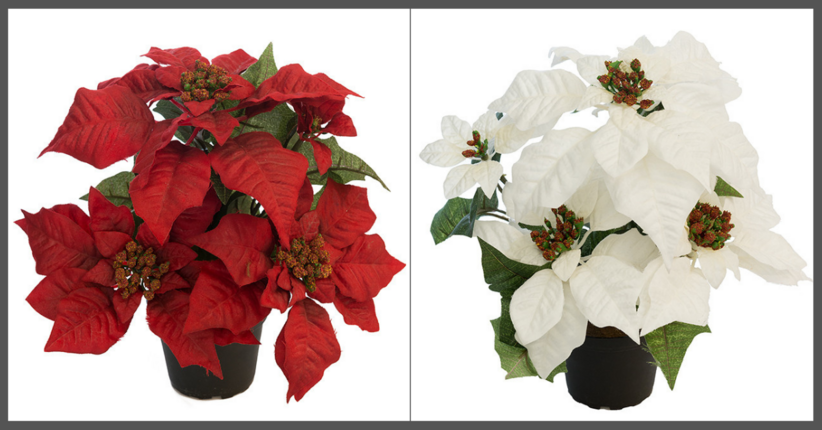 Rakastatko sinäkin joulukukkia, mutta et voi syystä tai toisesta hankkia niitä kotiisi? Nämä Mr Plantin joulutähdet ovat todella aidon näköisiä ja pelkästään niiden katsominen tuo hyvän mielen. Nämä ovat täydellisiä tiloihin, joihin ei voi allergiasyistä viedä oikeita kukkia! Vinkki: Jouluisten silkkikukkien kanssa kannattaa olla nopea, koska ne myydään nopeasti loppuun.
Joulutähdet löydät täältä.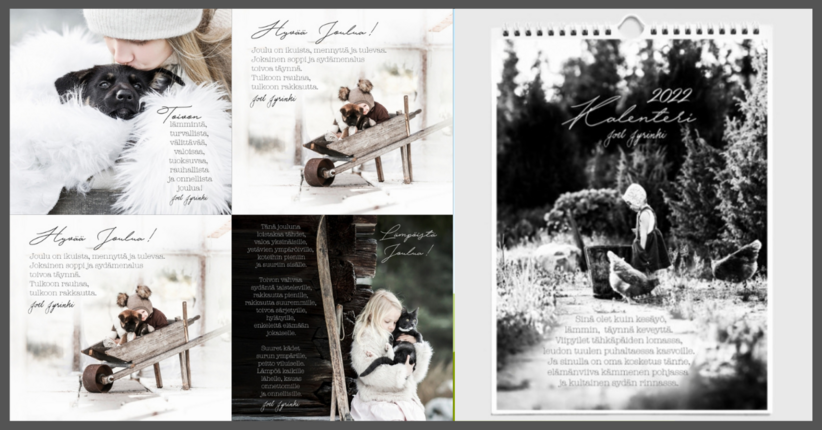 Kirje ja postikortti lämmittävät aina mieltä, koska muistetuksi tuleminen on mukavaa. Myös kortin valitseminen, kirjoittaminen ja lähettäminen tuovat iloa sen lähettäjälle. Joel Jyringin kortit on valmistettu ja kuvitettu Suomessa. Saatavilla myös seinäkalenteri ja viikkopäivyri vuodelle 2022. Nämä kauniit ja taiteelliset kortit löydät täältä.
Kuvat: The Mallows, Mr Plant, Joel Jyrinki, Finvalo